Hensol Castle is a beautifully restored 17th-century castle and former stately home, providing a range of unique meeting rooms and modern conference facilities. Perfectly located just outside Cardiff, the castle is a truly unique venue for your next conference, meeting, or corporate event.
The castle maybe 400 years old, but it comes complete with state-of-the-art multimedia conference and meeting facilities, not to forget a fabulous choice of truly unique meeting rooms! What's more, Hensol Castle can be hired as an exclusive use conference venue, making it the perfect place to conduct your conference or business meeting in complete professional privacy.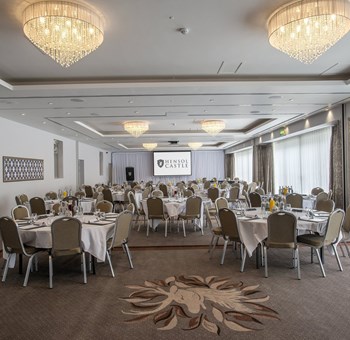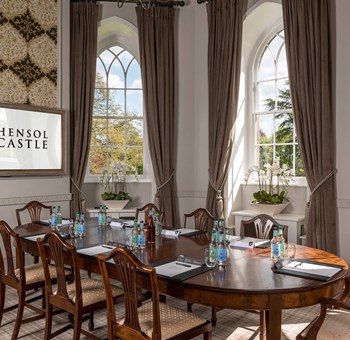 When it comes to planning the perfect business meeting or conference, Hensol Castle truly has something for everyone! There's room for over 300 delegates in our bright and spacious Courtyard Hall, plus dining facilities for up to 240. For smaller meetings, interviews and training sessions, consider the elegant East Tower, with spectacular views of the Hensol estate, or the bright and airy Morning Room. Whatever you need, get in touch. We'll help you plan the ideal conference, meeting or corporate event.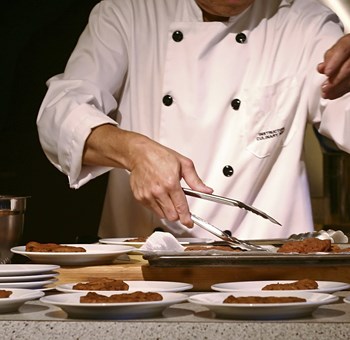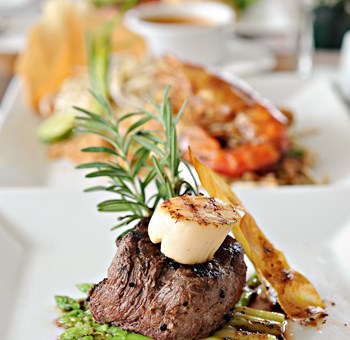 Delicious dishes
The right food and drink provided by our dedicated team of chefs is an absolute must for a modern conference venue, and keeping everyone fuelled throughout the day is one of our top priorities.
Our chefs can provide an array of food and drinks tailored to your needs and requirements. We use only the highest quality ingredients, locally sourced when possible and often home-grown in our castle garden! Expertly prepared, exquisitely flavoured, and served with style – expect nothing less!
Downloads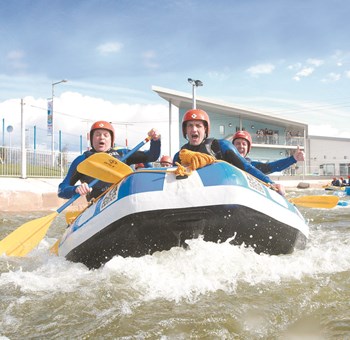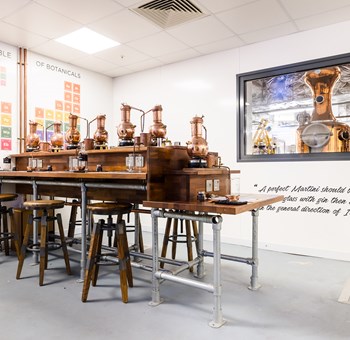 Why not treat your team, clients or VIP guests to a team-building exercise at our 400-year-old castle? We offer a range of fun, challenging and thrilling corporate team building activities. Whether you're looking to relax or are seeking an adrenaline hit (or maybe a mixture of both), we have you covered!
Try your hand at white water rafting, dune buggy racing, gorge walking, clay pigeon shooting or even gin making in our cellars! While you're here, consider enjoying an indulgent spa pamper session at our five-bubble rated spa or a round of golf on one of our two championship golf courses.
To enquire about teambuilding at Hensol Castle please fill in the form below and a member of our sales department will be in touch shortly.
Sign up to our newsletter