Hensol Castle Distillery – A Craft Gin Experience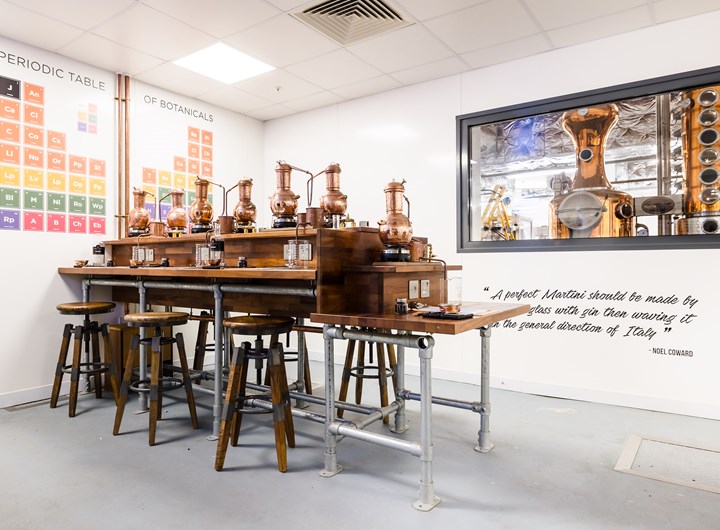 Tucked away in the cellar of our 17th-century castle, you'll find our fascinating craft gin distillery. It's here where our master distiller works away, happily creating our very own small-batch craft gin. It's fair to say they love their work, and we're sure you will too! Whether you're interested in a gin distillery tour, making gin, or tasting gin, we've got you covered. Craft gin distillers in the UK aren't often found in the cellars of real castles, so don't miss out on this unique experience. Don't forget to take a bottle or two home with you too!

Tour our Gin Distillery
Who doesn't want to learn more about one of their favourite tipples? Come and join us for a guided 90 minute long tour of our gin distillery, complete, of course, with a gin tasting experience – always the best part! Along the way, you'll learn about the history of Hensol Castle and gain some all-important knowledge on the distilling process and the botanicals that go into our gins …Sure to make the occasion all the more delicious!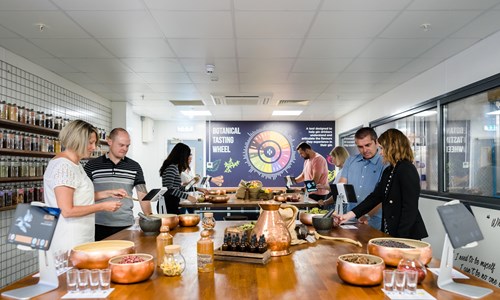 Savour our Gin Making Experience
Your gin-making experience begins with a warm welcome and a gin and tonic. Delicious! Next, you'll enjoy a tour of our distillery and the chance to explore our wonderful botanical room. You'll spend around two and a half hours learning about the history of Hensol Castle and the history of gin itself, combined with the making and labelling of your own 70cl bottle to your own recipe. A unique memento to give as a gift or to have all to yourself. Cheers!