What could be more unique than an overnight stay at a castle? That's exactly what can be expected from your wedding at Hensol Castle. We're thrilled to be able to welcome you to our brand new, luxurious (and completely unique) bedrooms – eight of which are unique and named after our previous prestigious residents of the castle. Each room comes with gorgeous bespoke features. Think four-poster beds, roll-top baths, unique room shapes, custom tiles, and of course, breath-taking views – total luxury. We think you'll agree that our beautifully restored 17th Century castle is certainly not your typical wedding venue!
Nothing but the best for your guests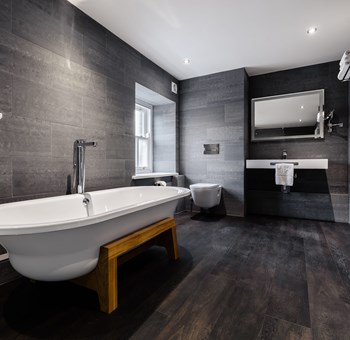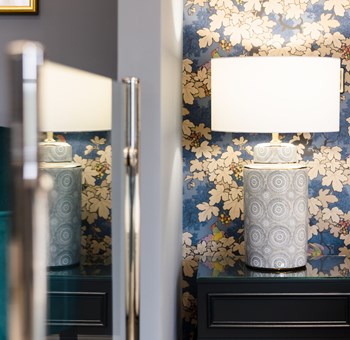 No wedding would be complete without the guests! Keep your celebrations going into the early hours and beyond with our on-site wedding guest accommodation. Perfect for convenience and the all-important post-wedding breakfast! At Hensol Castle, we offer room packages as part of the wedding booking itself, which means all accommodation is reserved according to the couples request. If you're a wedding guest wanting to book one of our beautiful bespoke rooms, please contact the happy couple directly. Wedding guest accommodation booking – the ideal way to keep those close friends and members of the family even closer!
Sign up to our newsletter