04 Aug 2021
Real life wedding - Michelle and Anthony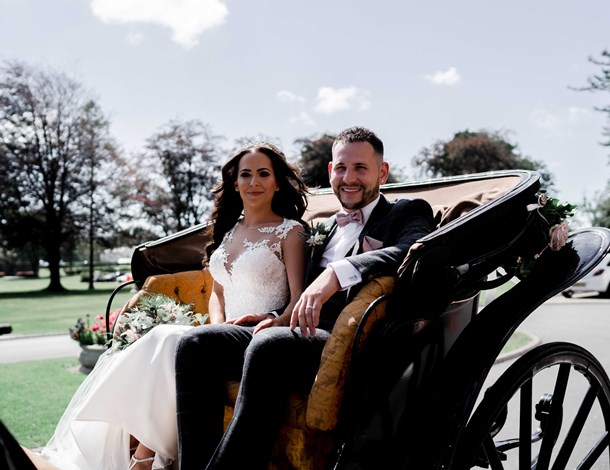 We love the Peaky Blinders themed wedding of Michelle and Anthony at Hensol Castle.
When we first saw the photos from Michelle and Anthony's peaky blinders themed wedding, we were obsessed! Fire and Ice had created some stunning shots and a unique video in a style we have never seen before. 
The decor, clothing, and Hensol Castle as a backdrop made for a wedding to remember. 
We love seeing our couples having the most perfect day and we wish Michelle and Anthony a lifetime of happiness.