21 May 2021
Real life wedding - Beth and Lewis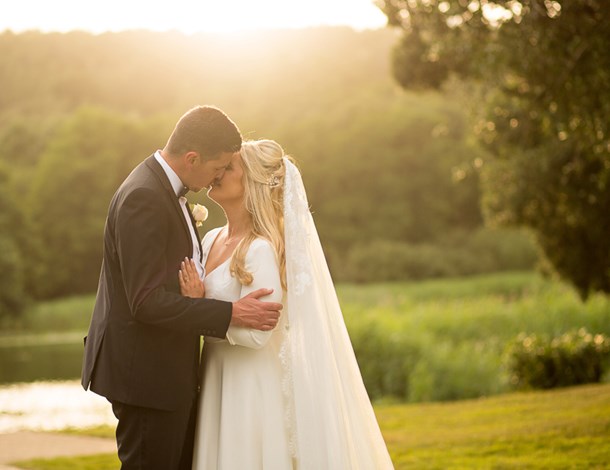 Discover the breathtaking real life wedding of Beth and Lewis who got married at Hensol Castle.
Their photographer Martin Dabek, was able to capture the beautiful moments throughout their special day. The happy couple and their guests could not stop smiling and their excitement and love for each other can clearly be seen in all of their wedding photographs. 
We love their take on a classic white wedding, using golds in their place settings and cutlery, and green leaves to add depth to their theme in our Courtyard Hall. We especially loved how Beth co-ordinated her bridesmaids to compliment her beautiful dress. Bridesmaids in suits? WE LOVE IT!
We love seeing our couples having the most perfect day and we wish Beth and Lewis a lifetime of happiness